Fron Jackson-Webb, The Conversation
As the world approaches 2.5 million coronavirus cases, some regions have reached the peak of the virus and the number of new cases and deaths is slowing.
This includes New York, the epicentre of the pandemic in the United States. It has had almost 15,000 deaths so far, but is seeing fewer deaths each day. Meanwhile, case numbers in Europe have surpassed a million, with the virus claiming more than 100,000 lives so far. But numbers are now declining.
In many regions, it's too early to lift lockdown restrictions, but the planning for this is underway. Over the past week on The Conversation, experts from around the world have delivered advice to governments based on local trends, threats and resources available.
The situation is different for each region, but most experts agree any exit needs to be a staged response, with a strong focus on testing and tracking to avoid a second wave of infection.
---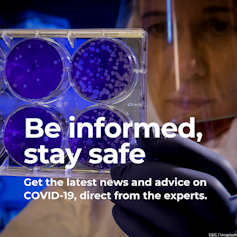 This is our weekly roundup of expert info about the Coronavirus.
The Conversation, a not-for-profit group, works with a wide range of academics across its global network. Together we produce evidence-based analysis and insights from across academia. The articles are free to read – there is no paywall – and to republish.
---
This seventh weekly column by our team of international health editors highlights some of the recently published articles from The Conversation's global network.
Exit strategy considerations
Some countries appear to have reached the peak of their coronavirus cases but before easing restrictions, it's important to ensure it's not just a temporary suppression of cases.
Here's what governments need to keep in mind when planning their exit strategies:
One step forward, two steps back
Donald Trump recently halted US funding to the World Health Organization, accusing it of "mismanaging and covering up the spread" of the virus.
Adam Kamradt-Scott from the University of Sydney warns such cuts could cause the WHO to go bankrupt in the middle of a pandemic. This would mean having to lay off staff and being less able to assist efforts in low and middle-income countries.
How have countries responded so far?
We hear a lot about the coronavirus response in the UK, US, China and parts of Europe. But what's the situation in other parts of the world?
What's the latest evidence on COVID-19 and pets?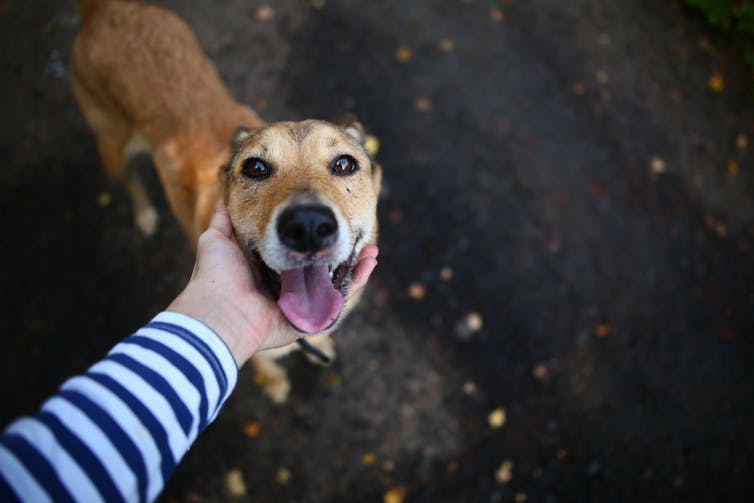 Lessons from history
---

Get the latest news and advice on COVID-19, direct from the experts in your inbox. Join hundreds of thousands who trust experts by subscribing to our newsletter.
Fron Jackson-Webb, Deputy Editor/Senior Health + Medicine Editor, The Conversation
This article is republished from The Conversation under a Creative Commons license. Read the original article.